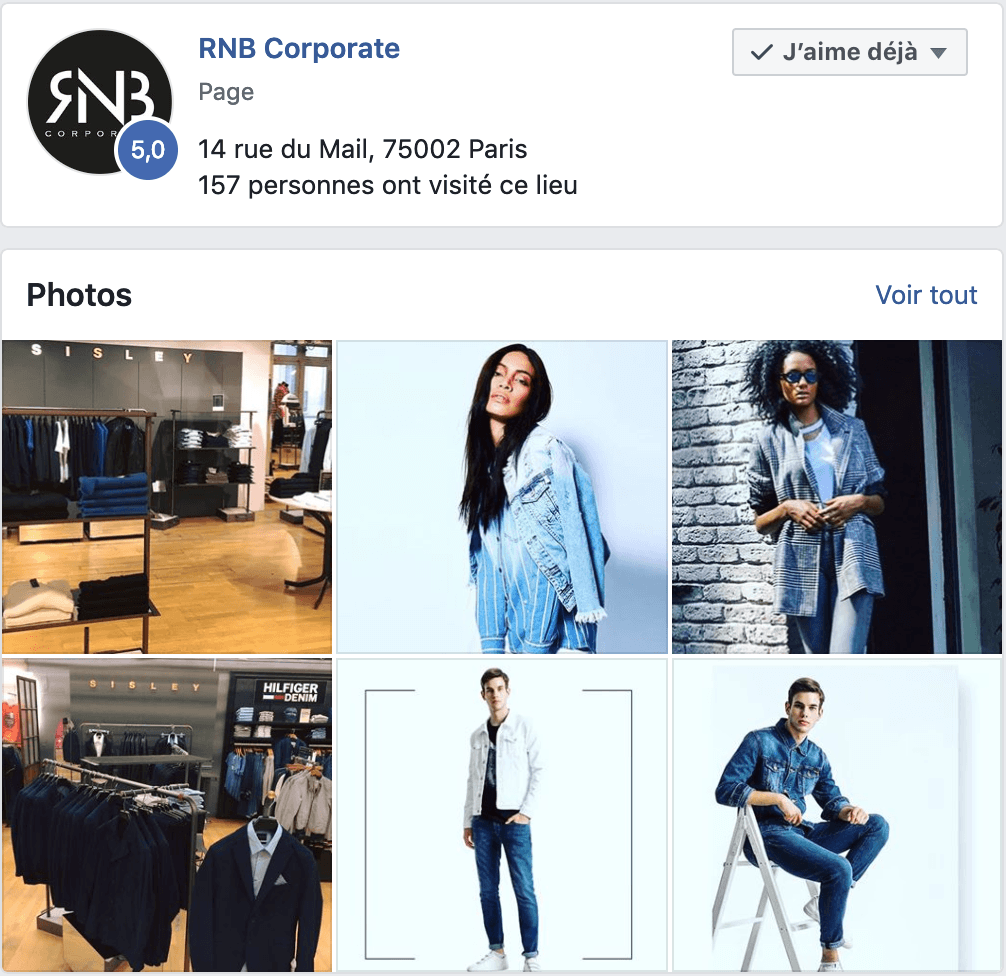 E-Reputation strategy and tactics for RNB Corporate and the fashion brands under its distribution.
Battlefield
RNB Corporate is a Fashion Distribution agency operating on the Urban & Casual segments. Paris-based, RNB Corporate operates in France and all across Europe, with International established Brands : Sisley, Joe's jeans, LTB Jeans, GAS Jeans
Strategy & Operations
Define a tailor-made strategy to provide Brands with a specific response to maximise their success on the market with social media optimization. Provide and spread adapted content for the different chosen social media.
Victories
A growing online reputation for RNB Corporate and the distributed Fashion Brands.